hello there and WELCOME! i am so glad you are here. over the last two and a half years, i have gotten to know many of you on instagram and it has been such a joy. i am excited to begin a new chapter of millie mae, don't worry, all the old will still be around! i have been wanting a place to share, not only, jewelry but also, styling ideas, some of my thoughts, DIY projects, and have a guest writer or two. so, here we are, the first of many blog posts from millie mae. 
first of all, for those who are new around here, my name is mallory williams. I am the owner and designer of millie mae. I have been married to the love of my life for 12 years. we live in arkansas with our two wild and crazy and totally lovable little boys (michael west, 6 and beckham, 4).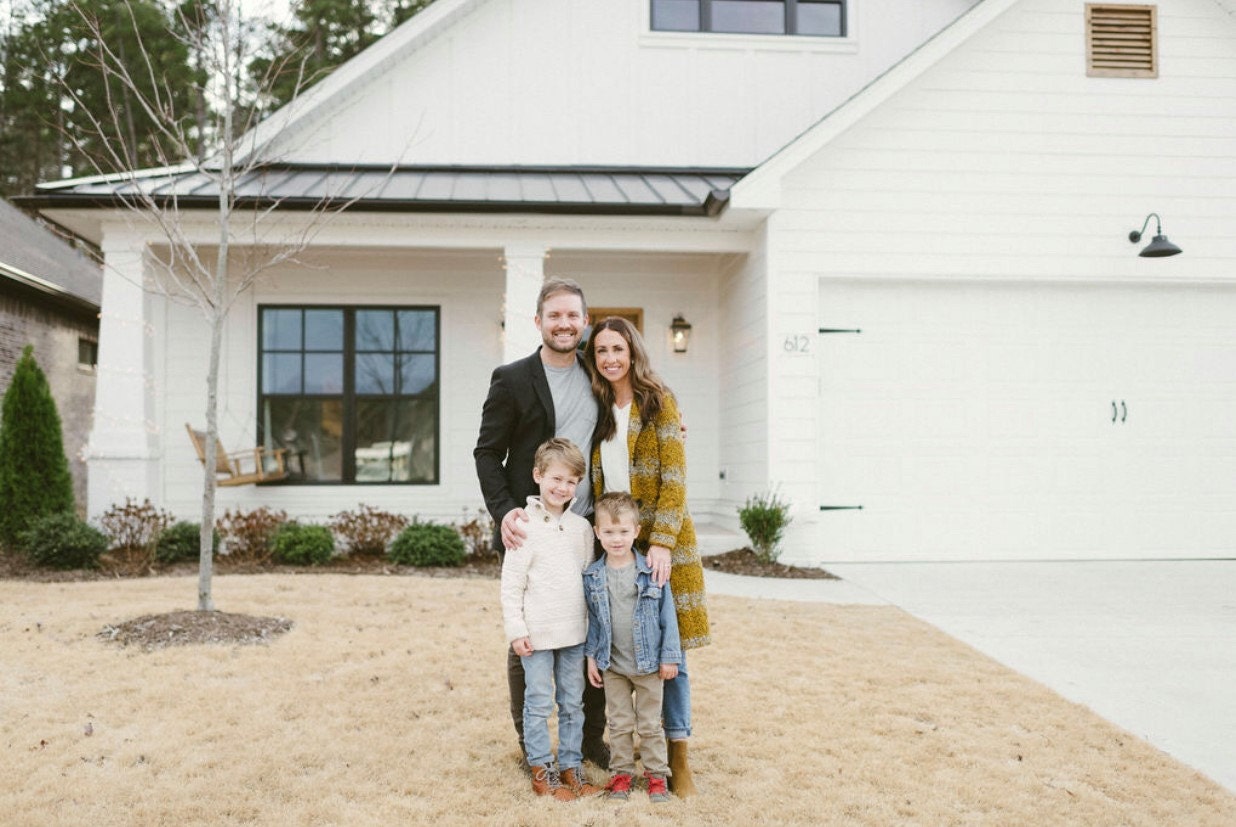 i started millie mae just over two years ago. i had recently had my second son and was wanting to use my hands to create. i started playing around with different earring styles (hello tassles!) and immidetaly people were intrested. so, a few months later, millie mae began. the shop is named after my two sisters and sisterhood is at the core of who we are at millie mae. that is why every piece of jewelry is named after women...women who i admire, women who i love and women who have shaped me. 
my desire for this blog is to bring you practical posts about life, fashion, DIY projects, motherhood, and jewelry of course! this is where you will find exclusive content and details about new millie mae collection launches. 
i am so excited about this new journey and really grateful that you are here to be a part of it with me!
xo, mallory